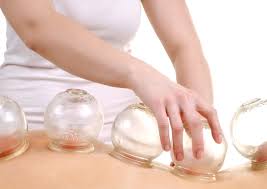 Acupuncture, Electrical Stimulation & Cupping
Acupuncture, Electrical Stimulation & Cupping is an excellent combination for whole body wellness.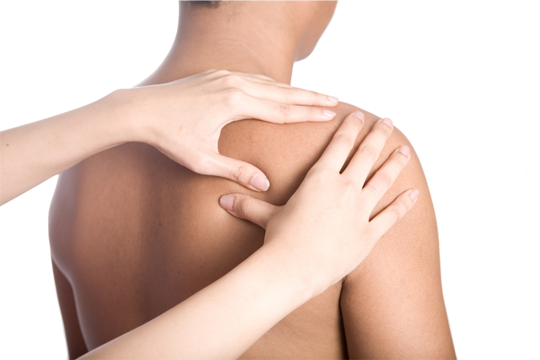 Sports Massage, Tui Na & Acupressure
Deep tissue, Trigger point therapy, Acupressure and Tui Na are some of the modalities used at SoulStrong Wellness. These techniques are used to help you become a better athlete and a healthier being.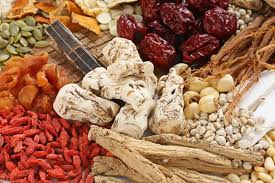 Herbal Therapy
We make personalized herbal formulas based on traditional Chinese medicinal formulas with modifications based on the individual. These formulas can treat all variety of ailments. They are packaged in plastic tea bags per dosage and are taken 2-3 times daily for 10-15 days. These formulas are potent, effective, and conveniently packaged.