Welcome to SoulStrong Wellness.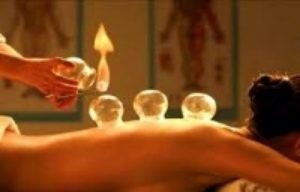 Acupuncture, Electrical Stimulation, & Cupping is an excellent combination for whole body wellness.  Acupuncture can treat all varieties of illness from gynecological issues to pain syndromes. The diversity in uses of Chinese Medicine is illustrated by the amount of years it has been practiced in the world; thousands. Some highlights of Chinese Medicine are its ability to provide therapy for pain, Bells Palsy, infertility, anxiety, TMJ, and Migraines. Electrical Stimulation is used as an adjunct therapy with Acupuncture for pain and point stimulation. Cupping is also an adjunct therapy and is good for warming meridians, assisting  immune function, and providing additional pain relief.
Deep Tissue, Trigger Point Therapy, Acupressure and Tui Na are some modalities used at SoulStrong.  These techniques are used to assist you in having better mobility and becoming a healthier being. The benefits of massage include increased circulation, stress relief,  and pain relief. Massage is good for everyone, including people who are hesitant about Acupuncture and children! Many people, especially children, are not comfortable with Acupuncture needles and Acupressure can be used instead of needles with similar results.  Massage is a great way to experience point stimulation without fear and can lead many to overcoming the fear of Acupuncture needles.
Learn More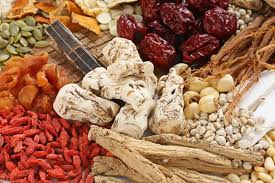 Traditional Chinese Herbal Therapy
Holistic Healing Means whole body healing, and some treatments should be, or must be, paired with herbal formulas. These can treat the whole person and specifically target the imbalances in the body. These formulas can eliminate pathogens,  nourish, or balance the merdidians and organ systems. We integrate traditional foods for hollistic wellness, supplements, and sometimes single herbs for singular issues such as cough.  Using natural medicine allows us to address the parts of the body acupuncture and massage may not get to. Mind, Body, & Soul Strength.
SoulStrong Wellness Vision
SoulStrong Wellness is a place to achieve holistic wellness. We help  individuals plan and execute a lifestyle of health & wellness, as well as illness recovery & prevention. The SoulStrong mission is that of holistic wellness, which translates to Whole Body wellness. To achieve whole body wellness one must integrate a functioning meridian system, balanced musculature, complete nutrition, and the discipline to follow a healthy lifestyle. We can help you integrate your healthier life with stress management and relief.
Brandi Wright-Dohopolski, LA.c has over 18 years of education in physical sciences.  She was a certified personal trainer through NCSF, A licensed Acupuncturist in California, and a Massage Practitioner.  She is a Minister, an athlete, a martial artist and a Mother. She is a true Healer, and her dedication to patient Wellness is not just a passion, its a lifestyle.
At SoulStrong Wellness, you can realize your true Strength, your "SoulStrength", which will transform into longevity and health. Join our community today so that your treatments can begin! The fusion of Acupuncture, Massage, Supplements & Traditional Herbal formulas will create balance in your life.  You will see the truth within our mission while having less pain and becoming a healthier being.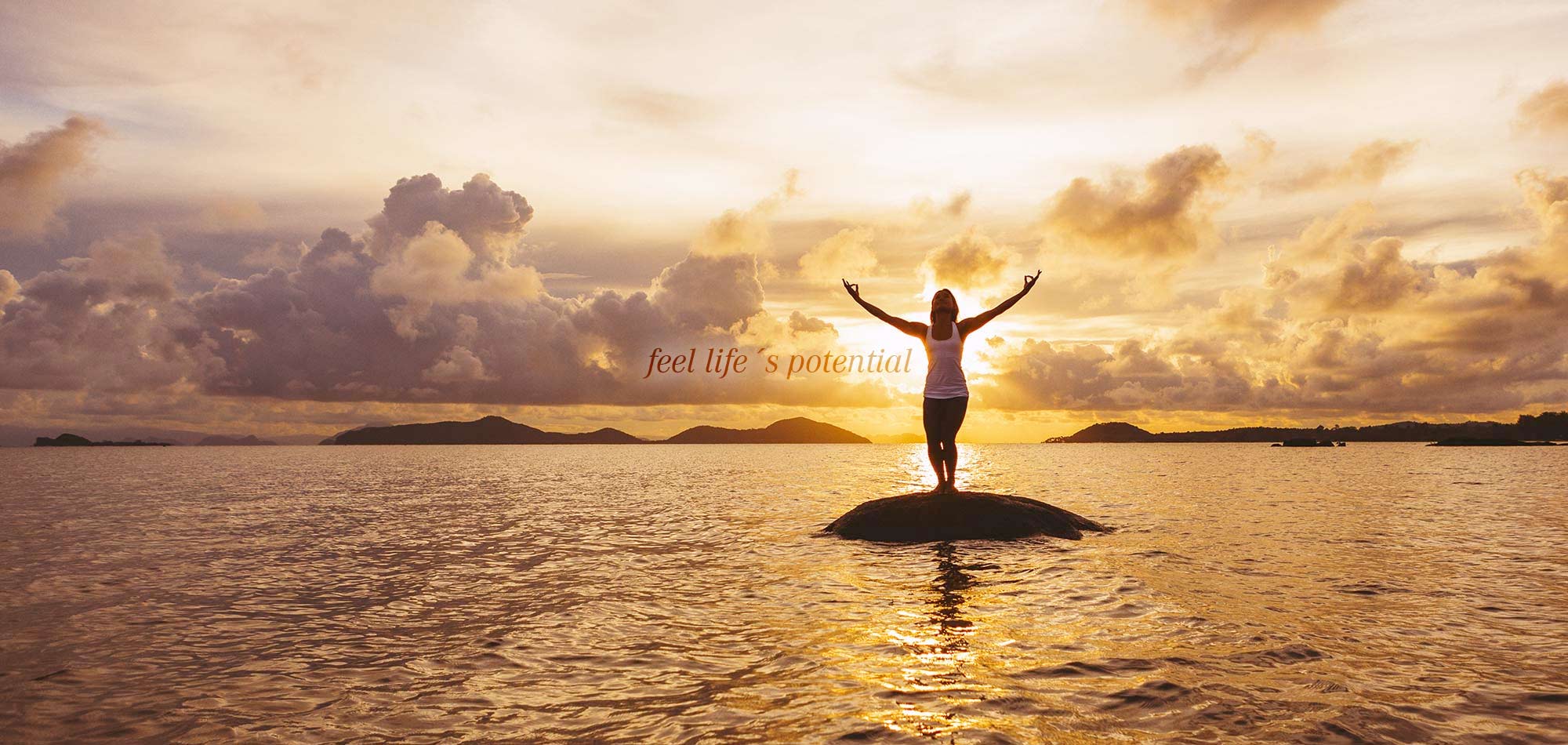 Schedule Your Wellness Intake
See how we can help you be well!