Acupuncture, Electrical Stimulation, & Cupping is an excellent combination for whole body wellness.
Deep Tissue, Trigger Point Therapy, Acupressure and Tui Na are some modalities used at SoulStrong.  These techniques are used to assist you in becoming a better athlete and a healthier being.
SoulStrong Wellness Vision
SoulStrong Wellness is a place to achieve holistic wellness or whole body wellness. We help  individuals heal by planning and executing a lifestyle of health & fitness, as well as illness recovery & prevention. To achieve whole body wellness one must integrate a functioning meridian system, balanced musculature, complete nutrition, and the discipline to follow a healthy lifestyle. We choose to offer a diverse array of treatments because we feel that is the best way to achieve your highest level of health. The body is not a simple organism;  the spectrum of possibilities within each of us makes achieving wellness most effective when diverse tools are utilized.
At SoulStrong Wellness, you can realize your true Strength, your SoulStrength, which will transform into longevity and health. Join our community today so that your treatments can begin. The fusion of Acupuncture, Massage, & Functional Training will create balance in your life.  You will see the truth within our mission while becoming a better athlete and a healthier being.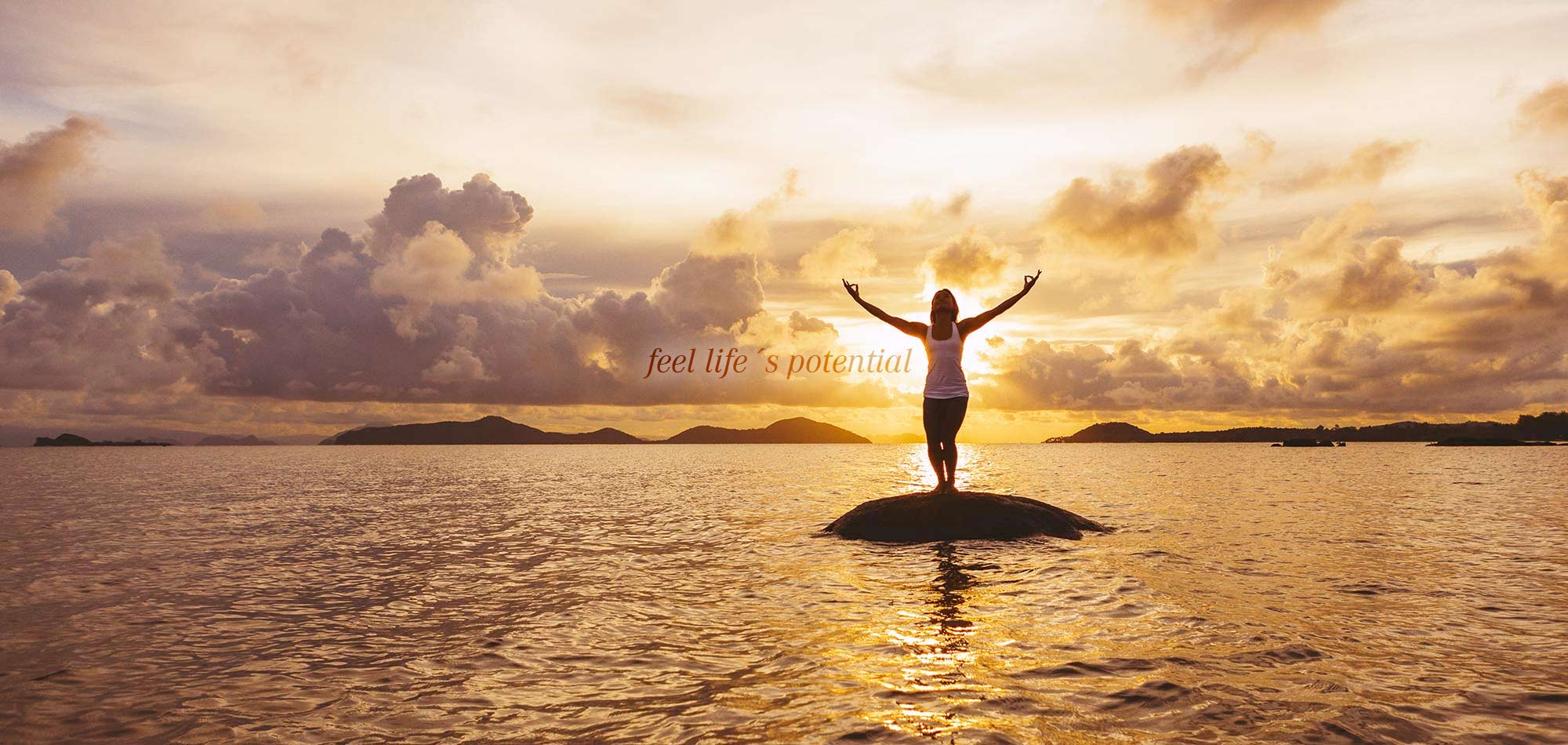 Schedule Your Wellness Intake
Schedule your Wellness intake, Your Holistic Lifestyle is Ready