SoulStrong Wellness Vision
SoulStrong Wellness is a place to achieve holistic wellness. We help  individuals plan and execute a lifestyle of health & fitness, as well as illness recovery & prevention. The SoulStrong mission is that of holistic wellness, which translates to Whole Body wellness. To achieve whole body wellness one must integrate a functioning meridian system, balanced musculature, complete nutrition, and the discipline to follow a healthy lifestyle.
Brandi Wright-Dohopolski, LA.c has over 15 years of education in physical sciences.  She is a certified personal trainer through NCSF, A licensed Acupuncturist in California, and a Sports Massage Practitioner.  She is a Minister, an athlete, a martial artist and a Mother. She is a true Healer, and her dedication to patient Wellness is not just a passion, its a lifestyle.
At SoulStrong Wellness, you can realize your true Strength, your SoulStrength, which will transform into longevity and health. Join our community today so that your treatments can begin. The fusion of Acupuncture, Massage, & Personal Training will create balance in your life.  You will see the truth within our mission while becoming a better athlete and a healthier being.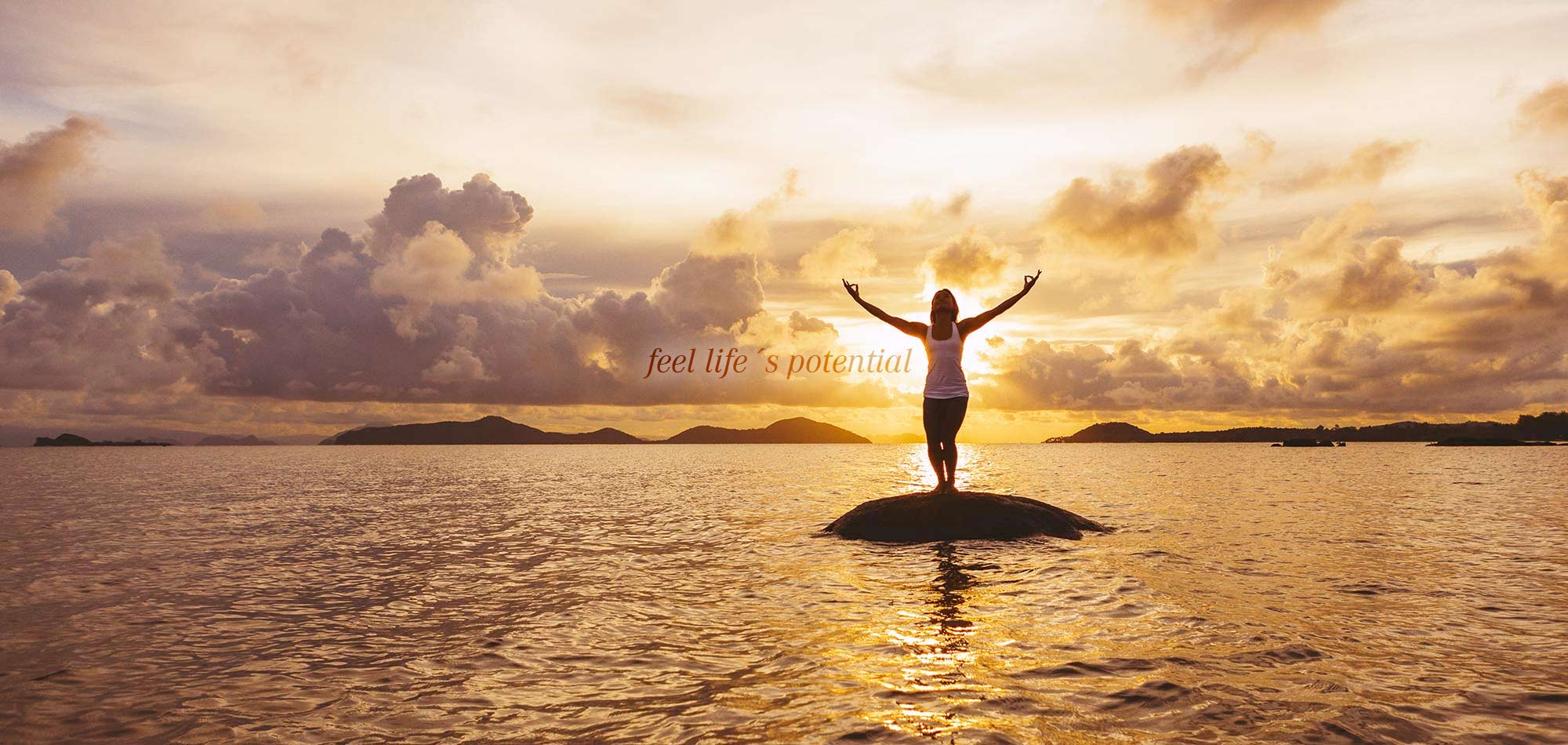 Schedule Your Wellness Intake
See how we can help you be SoulStrong